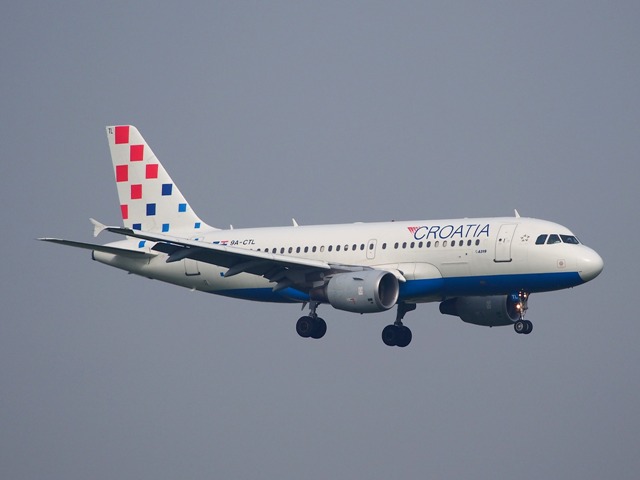 Adriatic Road Trip

Šetalište Vladimira Gortana 18A Umag 52470 Croatia
385 97 671 1277
toni@adriaticroadtrip.com
http://www.adriaticroadtrip.com

Adriatic Road Trip is a partnership of best travel and real estate agencies in Croatia, Slovenia, Albania, and Montenegro committed to help you plan a perfect vacation and buy your dream home. Adriatic Road Trip also offers local search engine optimization (SEO) services for local companies.
Comments
Add Comment
Please login to add comments!